Bio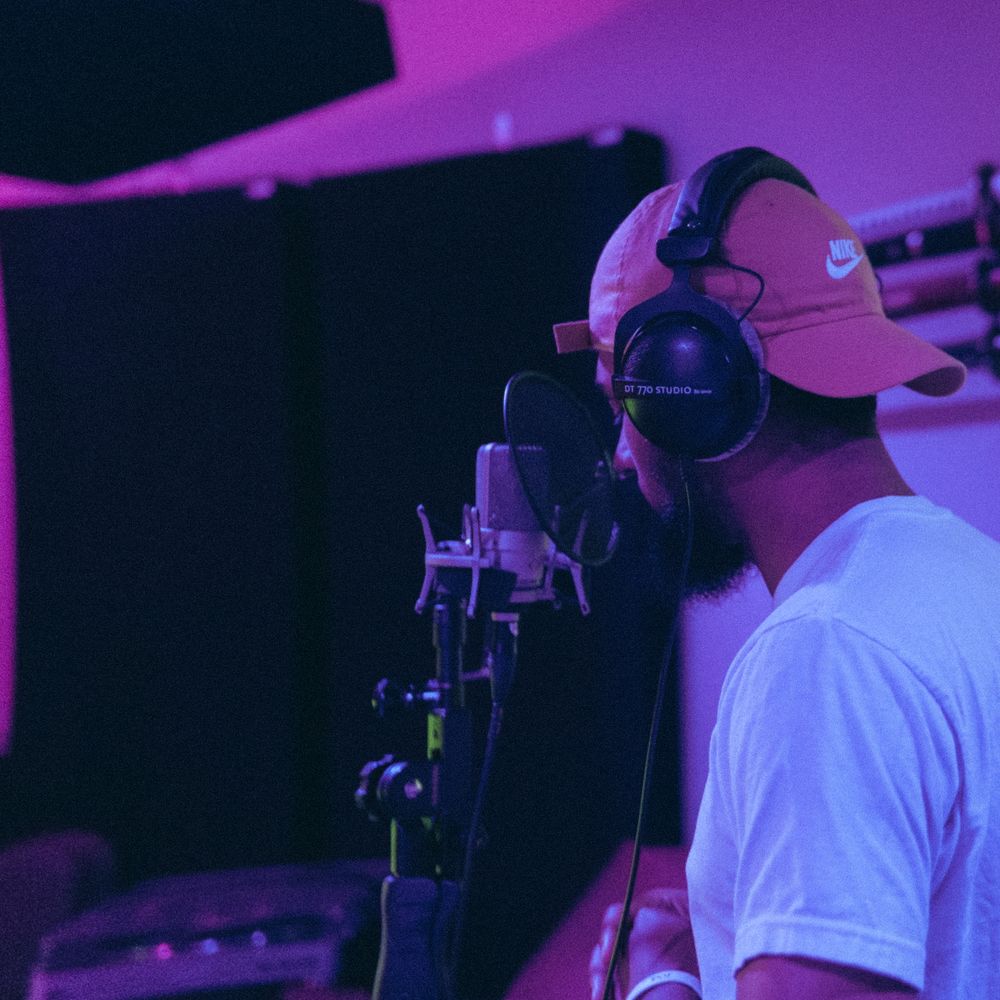 425 nd' 206
Everything i've ever loved
My name is Alex Olobia, I go by the stage name of Lobes. A name passed down from an older generation that will forever hold my respect. Born in Spokane, WA. Raised in Renton, WA the music I provide resonates with late night drives and fully expressed emotions. Currently working on an album "Endurance" with Hayden Wires, along with upcoming shows locally.
Becoming an artist for me was meant to be. Following paths that didn't suit my heart, I decided at 23 years of age to pursue what makes me happy. There is no other feeling that compares to the vibrations music plays in my life. Set in stone with this road.
Summer 2021 was wild with performances and we are going to end the year with one as well. Songwriting tips and lessons for free. Everything I do is for you and there isn't a doubt about it. Please reach out to my email posted or sign up to the mailing list to stay up to date with new information.